WHY BUY AT NOTTING HILL CONDOS
Notting Hill Condos is a perfect location for those who enjoy and love to stay close to vast green spaces. The Lush greens beside Humber River run close to the condos giving you sense of being close to natural spaces. These condos will be walking distance to various lovely parks such as Fergy Brown Park, Raymore Park and Buttonwood Park that can become perfect daily getaways. Notting Hill Condos will be minutes far from a wide variety of eateries, high end restaurants and shopping malls. You enjoy urban amenities while being close to natural spaces. Travelling is most convenient. Frequent flyers will love the proximity of the Notting Hill Condos to the Pearson Airport. Minutes from Hwy 401 and Hwy 42, reaching the Downtown core is quick and easy via the Gardiner Expressway. The neighbourhood is home to many schools such as York Memorial Collegiate Institute, Kingsway College School, Scarlett Heights, and Martingrove Collegiate Institute, and many more. A perfect location close to all amenities while being decently away from the crowds.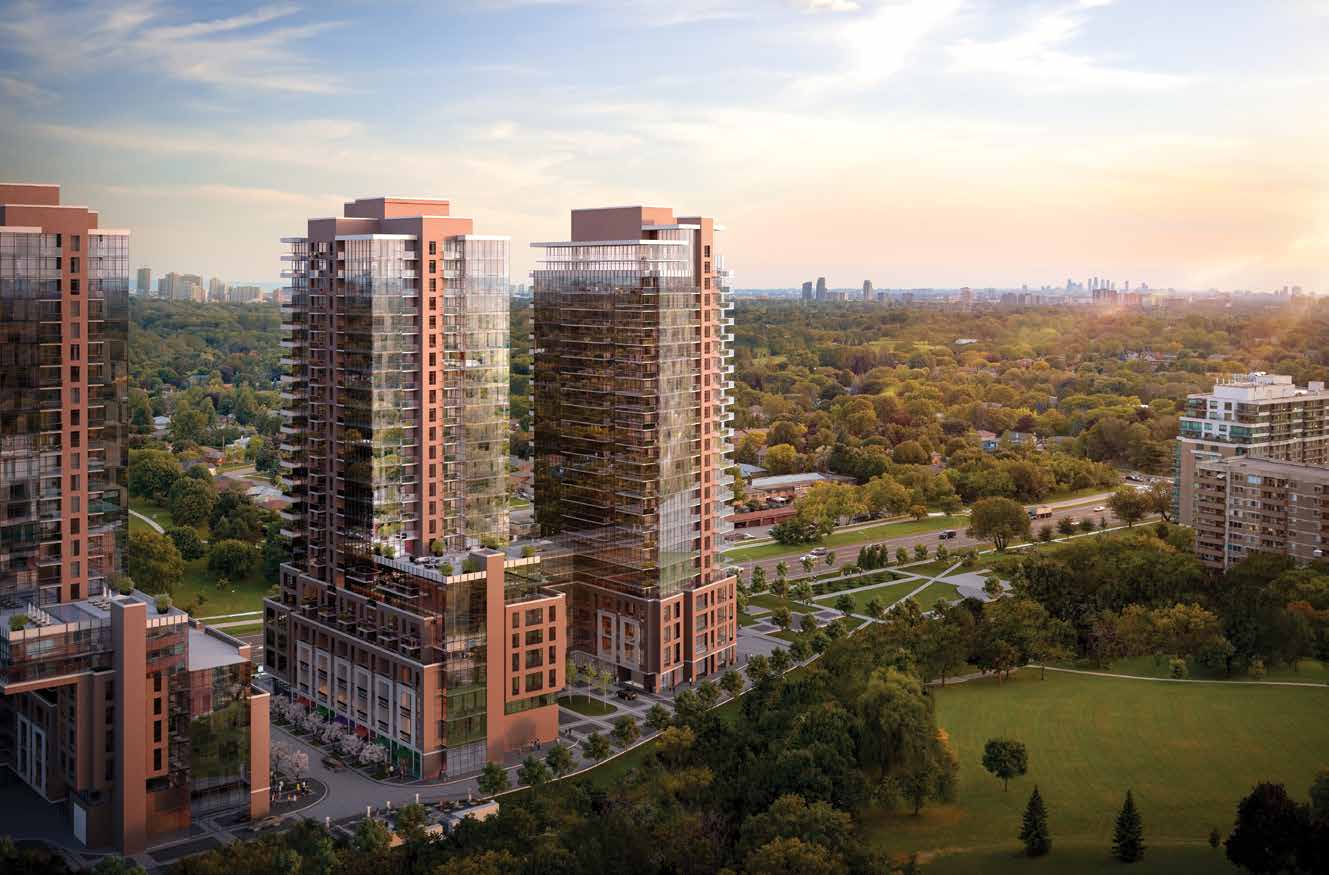 TRANSIT OPTIONS
Located in the Humber Heights-Westmount neighbourhood in Toronto
Close access to Highway 401
8 minute drive from Humbertown Shopping Centre
Close to shops, restaurants and schools
Many nearby public transportation
Nearby parks include Scarlett Heights Park, Ukranian Canadian Memorial Park and Scarlett Mills Park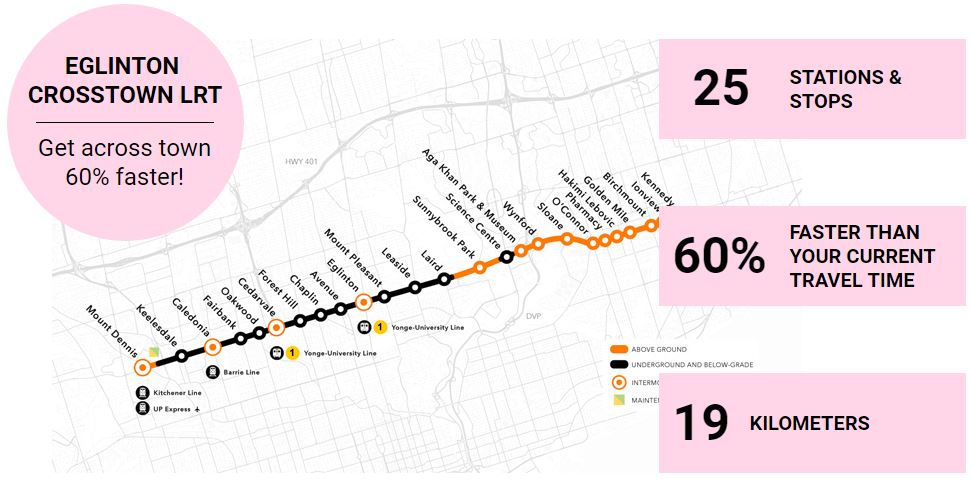 Notting Hill Condos are close to many greenspaces – Weston Golf & Country Club, Scarlett Woods Golf Club, and Lambton Golf & Country Club. Yet, it offers all urban amenities close by. You'll find eateries and high end restaurants just a short walk far. For more variety in food, you can find dozens of restaurants, cafes and pubs a short drive away on Dundas St W. For shopping, there are many shopping malls around, including Humbertown Shopping Centre, Westown Plaza, Richview Square, Kingsway Mills Shopping Centre, and Thorncrest Plaza. A short drive is all it takes to grab some great food or shop for essentials and luxury items. Minutes from Hwy 401 and Hwy 427, residents of Notting Hill Condos enjoy quick commute. Just 7.2 km away from the Toronto Pearson airport, it takes about 7-10 minutes to reach the airport. Even the Downtown core is only 17 km far via Gardiner Expy, which takes about 30 minutes to reach in normal traffic.
Sign Up Today to get Floor-plans and Pricing.