Lanterra Developments started out with a vision to build iconic urban condominiums that offered a fine balance of location, luxury and lifestyle. It was founded by Mark Mandelbaum and Barry Fenton, two real estate visionaries who began with a dream to develop innovative, one-of-a-kind downtown condominium properties. Over 20 years, Lanterra Developments has charted an amazing success story on the Toronto skyline with one iconic condominium after another, scaling new heights in design, style and elegant urban living. Our guiding philosophy goes beyond just condominium building to dynamic urban revitalization and putting Toronto on the global map as the new city of the future, with vibrant master planned mixed use communities, sustainable green living and cutting-edge environmental technologies. Lanterra Developments's mission is to create landmark urban condominium communities characterized by outstanding location, iconic architecture and design, inspired amenities and innovative technologies – all at an unmatched value.
Mark and Barry joined forces in 1999 upon the acquisition of One Bedford and together formed Lanterra Developments with the goal of creating a first class real estate firm focusing on the anticipated major demographic housing shift to downtown Toronto.
Condominium development differs greatly from low rise development in that location, architecture, and design plays an enormously more significant role in creating landmark projects and enduring value.
In this respect, Mark and Barry's respective and unique talents combine to create the synergy to develop and bring to fruition the kind of iconic and landmark buildings for which Lanterra has become so renowned.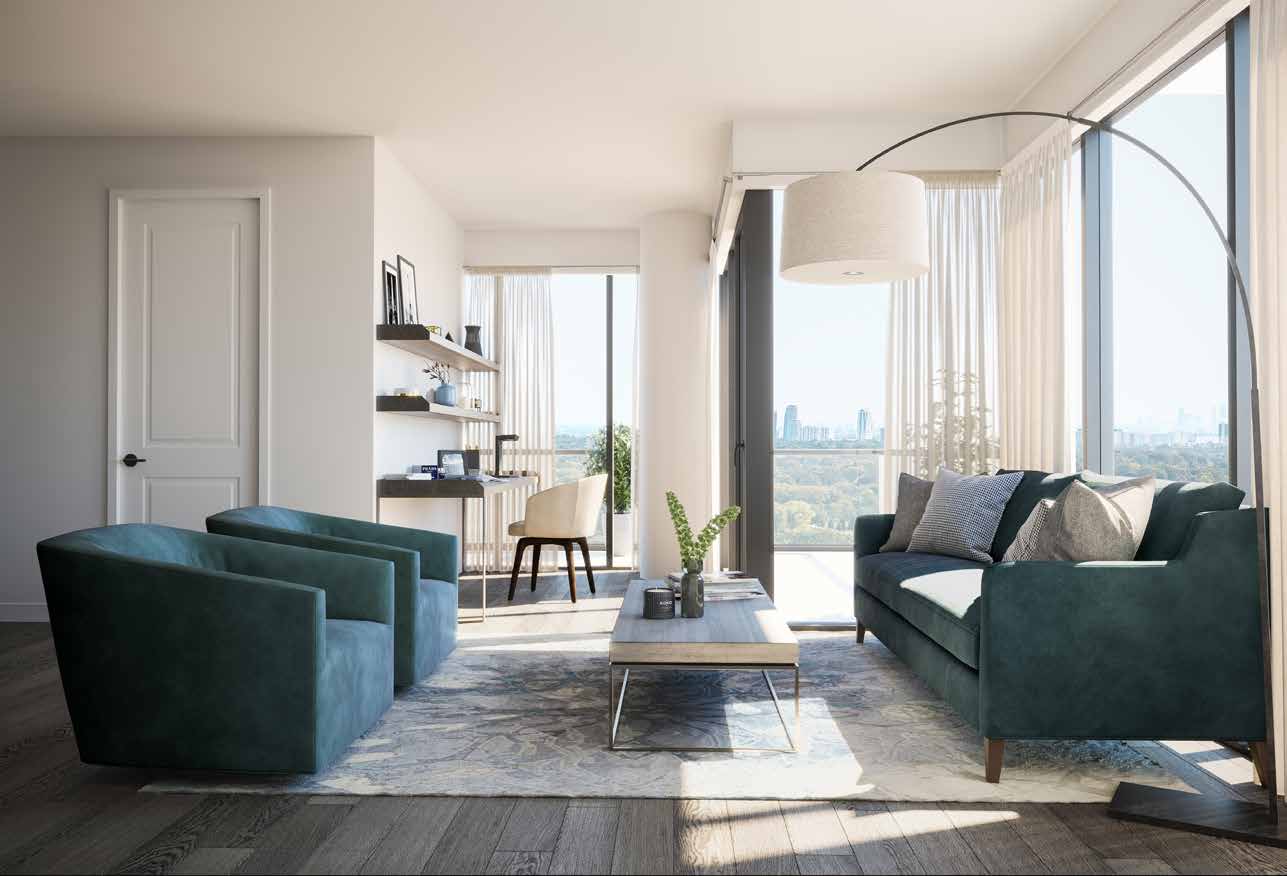 LEARN MORE ABOUT NEW DEVELOPMENTTS
PROJECTS BY LANTERRA DEVELOPMENTS